Enduring Strength.
Classic Beauty.
Since 1937.
For eight decades, Bootz has manufactured products that are as hard-working as the men and women that build them. Today, we celebrate our tradition with something new. The upgraded Bootz.com gives our customers exciting new ways to discover a classic beauty--a fitting platform for the products that got us here, and those that will take us into tomorrow.
The Next Big Things
See the newest additions to the Bootz lineup
A spacious option with premium features, the Mauicast Plus is the first of an exciting new family of 60 x 32 baths.
NexTile, part of a growing family of alcove wall kits, features subway tile look with textured grout lines and lavish storage niche', an easily installed solution for all Bootz 60 x 30 bathtubs.
Explore Our Latest Innovation
Experience Seamless Water Management With NexTile Pro
Introducing NexTile Pro, the revolutionary caulk-free water management system. You can create a unique design that reflects your style with its customizable niches and easy setup. Get NexTile Pro today and enhance your space.
NEW
All-Inclusive Bathroom Renovation Services for a Luxurious Upgrade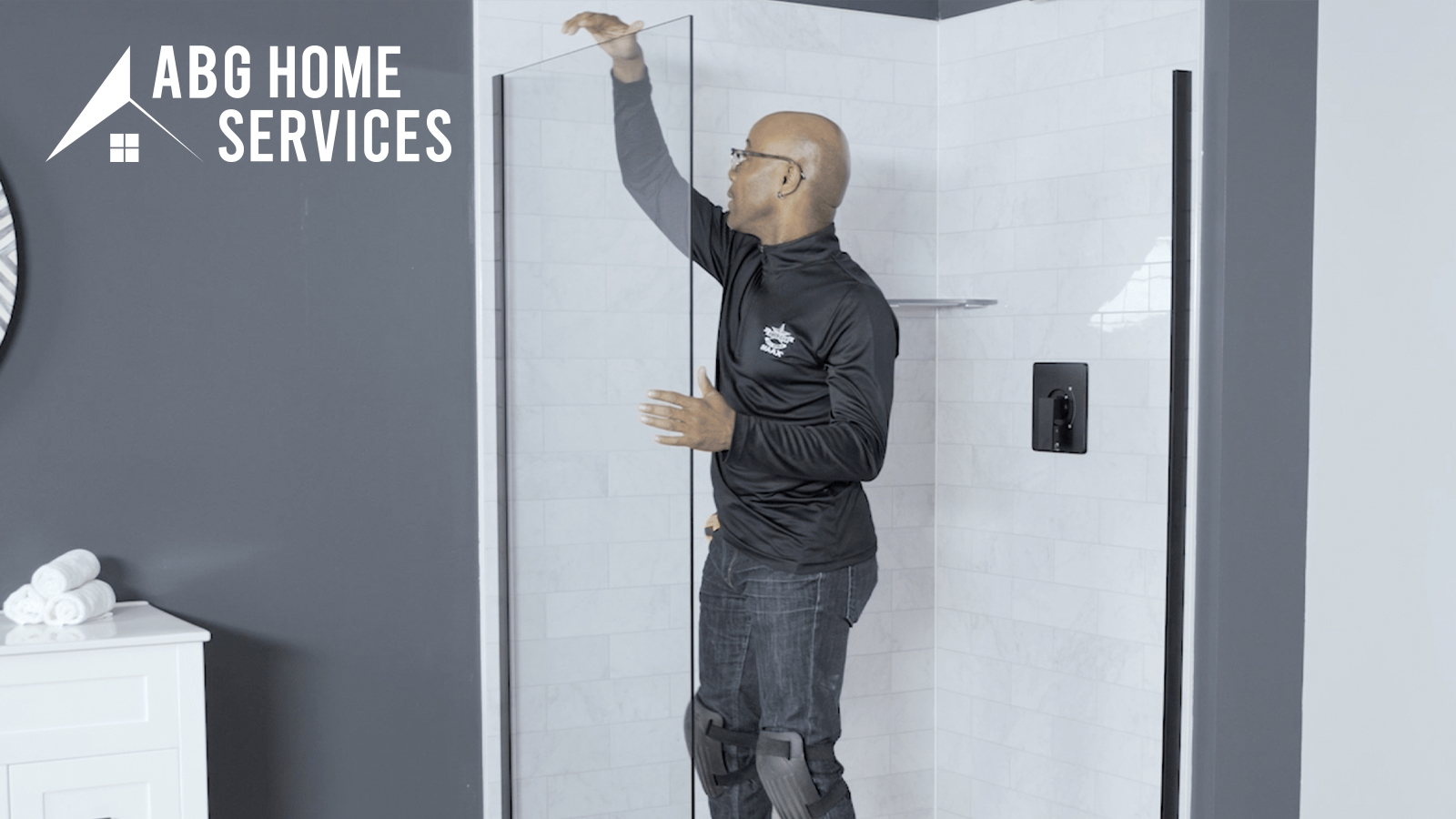 Create the Perfect Ambiance
Indulge in a stunning shower renovation with ABG Home Services. We offer a handpicked collection of premium bathroom products paired with expert installation to flawlessly transform your shower into a luxurious sanctuary. Our team of experienced professionals will work with you from start to finish, ensuring a space that is perfectly crafted to your unique vision and preferences.
Get Started Today