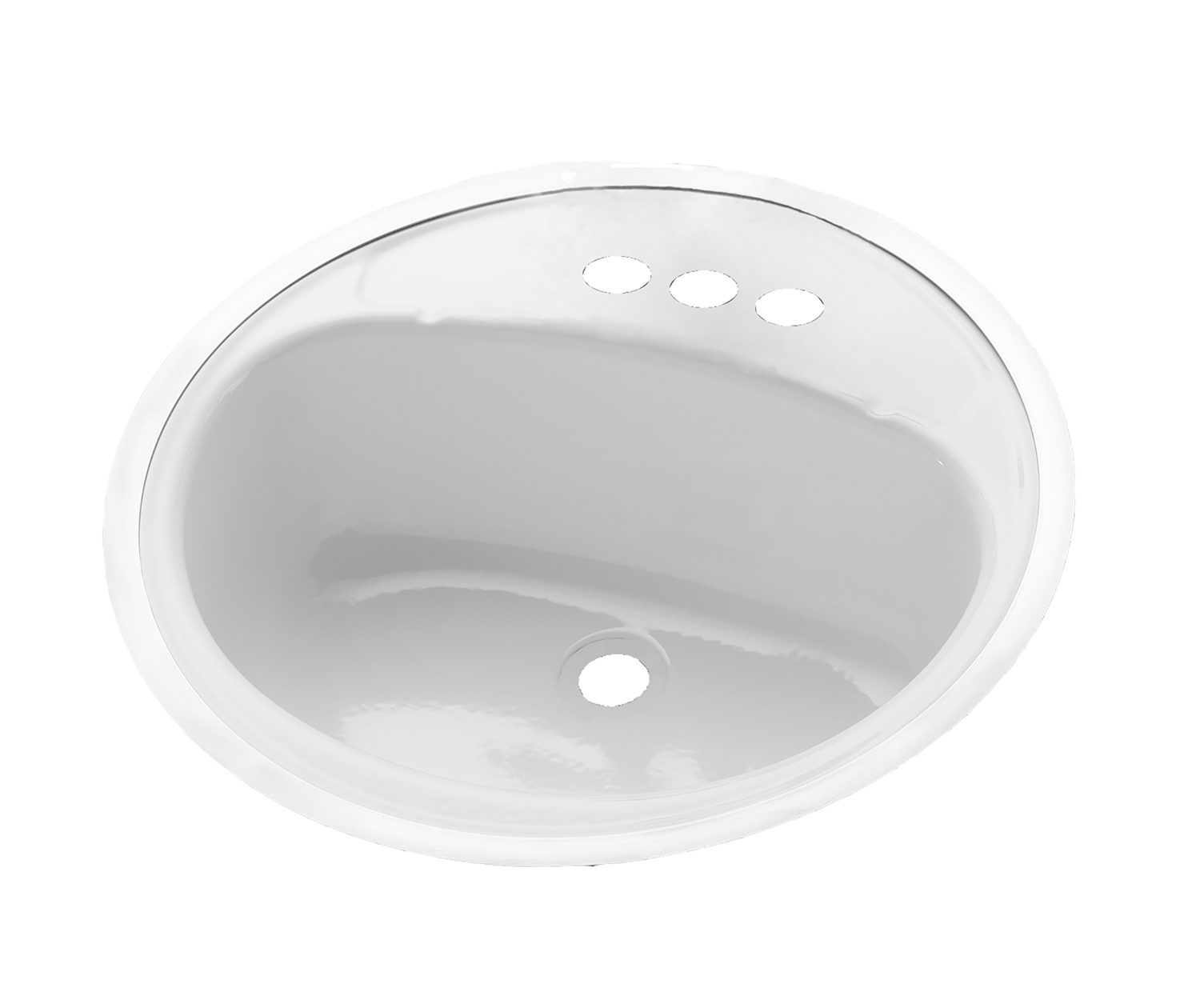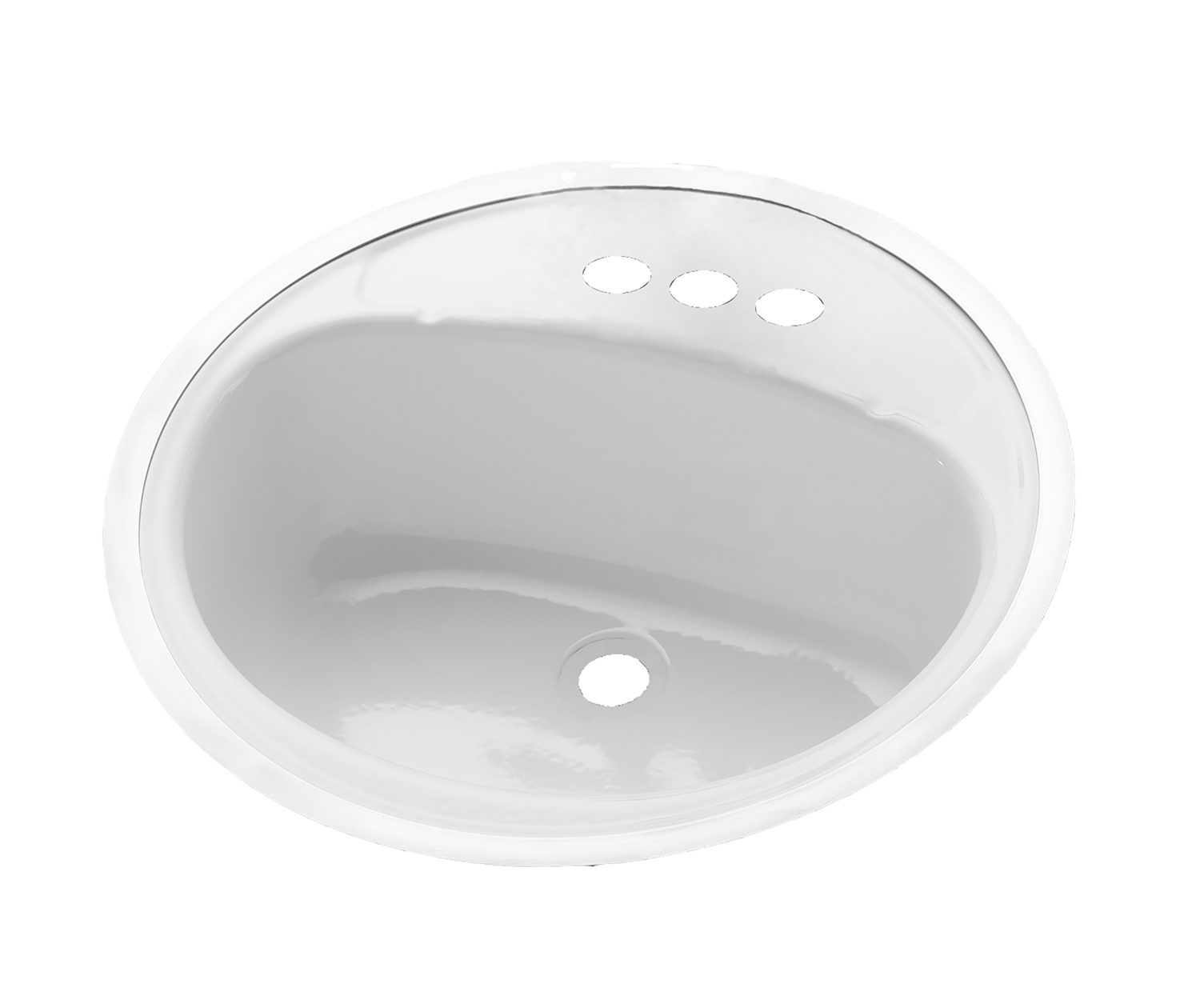 Daisy 18 x 18 Porcelain Enamel Studmount Sink in White
Internet SKU: BZ010023
Model number: 021-2430-00
---
---
$ 73.00
Product information
Key Benefits
Timeless Round Shape That Goes With Any Decor
The eye-pleasing round design and sculpted soap areas make this flat rim lavatory at home anywhere.
Requires stainless steel rim, not furnished.
BOOTZ PORCELAIN-FINISHED LAVATORIES
The Bootz Daisy round lavatory has a durable porcelain surface that is easy to clean and maintain. Porcelain-finished lavatories have a non-porous glass surface that resists scratching, chemicals, heat and bacteria growth. Bootz lavatories remain "timeless" in design and installation.
Totally inorganic and environmentally friendly - nontoxic, mineral substance
Fade proof - colorfast (color is in it, not on it)
Sanitary - a nonporous surface that resists bacteria growth and cleans easily
Flame proof - will not burn
Abrasion resistant - will not scratch from wear and cleaning
Chemical resistant - resistant to harsh chemicals
Corrosion resistant - will not rust
Attribute Set
Material : Porcelain Enamel
Number of bowls : One
Mount type : Stud Mount
Residential Warranty : 1 Year
Sink Type : Bathroom
Type of bowl : Round
Characteristics
Brilliant porcelain finish
Flat rim
Remodeling or New Construction
Dimensions
Approximative Weight
10.00 lb